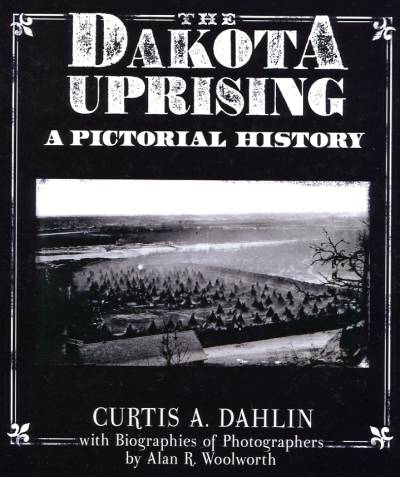 "Interesting Aspects of the Dakota Uprising" Sunday, Sept. 30 2 PM.  Community Room, 617 6th Ave, Howard Lake MN.  Independent historian and author Curtis Dahlin will draw material from his numerous books to present information on the US-Dakota War of 1862  in Minnesota. Many Minnesotans know little about the events that took place 150 years ago. Dahlin will fill in many of those blanks.  He will have his books available for sale at this event.
While not directly related to the 1862 events, Ed Claessen will present information about the 1863 Dustin Massacre which occurred just west of what is now Howard Lake.
Sponsored by the Friends of the Howard Lake Library, more information may be obtained by calling 763-658-4278.
Light refreshments will be served.